Welke film moet ik vanavond kijken?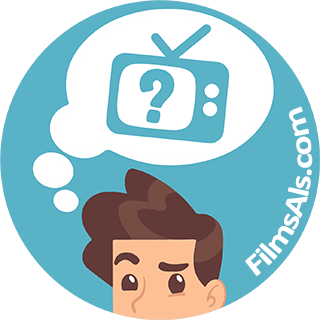 Hier kun je de beste film vinden en kiezen om naar te kijken. Deze pagina wordt elke dag bijgewerkt.
Bijgewerkt: [7 jun. 2023].
Filmaanbevelingen: Dodookdeul (2012), Gwoemul (2006), Undisputed III: Redemption (2010), Brawl in Cell Block 99 (2017), Hot Shots! (1991), The Road Within (2014), Kidulthood (2006), The Wolf of Wall Street (2013), My Girl (1991), Ransom (1996), The Machinist (2004), Concussion (2015), Barefoot (2014), Life (2017), An American Crime (2007), Ying (2018), The Time Traveler's Wife (2009), National Treasure (2004), Stardust (2007), Begin Again (2013).
Tegenwoordig bevelen we films uit deze categorieën aan. Stijl: xianxia, spannend, anime, tot nadenken stemmend, daikaiju, parodie, verrassing einde, emotioneel, vechtjas en oprecht. Recensie: stiefdochter stiefdochter relatie, ontvoering, student, partners, buitenbeentje, lotsbestemming, moord, homoseksueel, geheugenverlies, broer zus incest, magisch, parallelle wereld, vakantie is fout gegaan, mysterie, bovennatuurlijke romantiek, hekserij, artsen, echte seks, Aziatische geschiedenis en vechter.