Welke film moet ik vanavond kijken?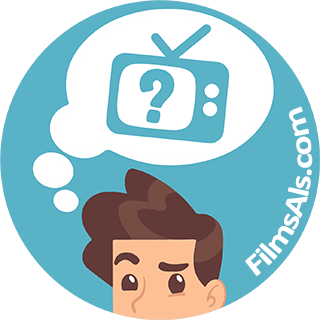 Hier kun je de beste film vinden en kiezen om naar te kijken. Deze pagina wordt elke dag bijgewerkt.
Bijgewerkt: [29 nov. 2022].
Filmaanbevelingen: Dredd (2012), Atomic Blonde (2017), The Proposition (2005), The Fifth Element (1997), Demolition (2015), Sin City (2005), Lolita (1997), Schindler's List (1993), Trainspotting (1996), Aquaman (2018), Brooklyn (2015), X-Men: The Last Stand (2006), The Blind Side (2009), Nymphomaniac: Vol. II (2013), Prometheus (2012), The Art of Self-Defense (2019), La La Land (2016), Frost/Nixon (2008), 1917 (2019), The Hours (2002).
Tegenwoordig bevelen we films uit deze categorieën aan. Stijl: storend, spannend, aandoenlijk, adembenemend, tot nadenken stemmend, filosofisch, gebaseerd op een waar verhaal, uplifting, boeiende en knap. Recensie: drugsbaron, suïcidaal, politie-detective, karate, hardcore, geweld, bovenmenselijke krachten, Stockholm syndroom, ruimte, liefde, yakuza, fantasie wereld, rapist, haai, lesbianisme, disfunctioneel gezin, middeleeuws, pedofiel, robot en psychopaat.